Ragin' Cajuns Athletic Foundation
Since 2009, The Ragin' Cajuns Athletic Foundation (RCAF) has been providing financial support for student-athletes across Louisiana's 16 sports. The RCAF Annual Fund includes gifts made by Louisiana fans including alumni, student-athlete alumni, friends and businesses.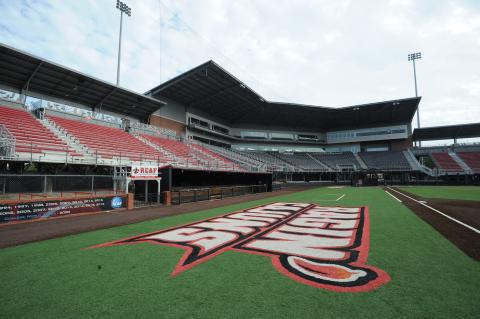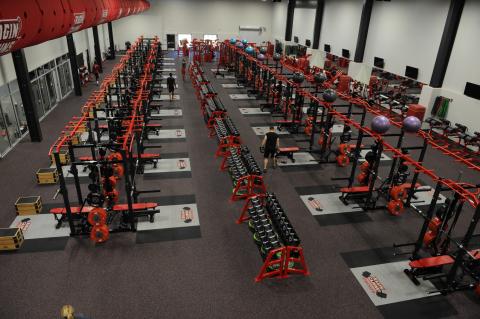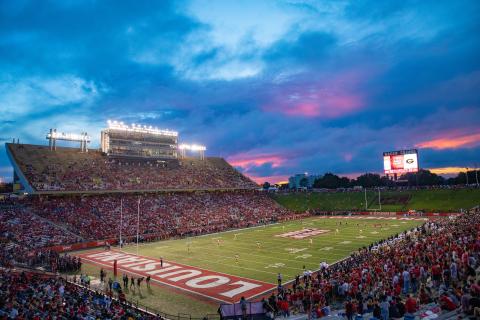 Each year, more than 3,000 individuals make the commitment to support Louisiana Athletics through giving to RCAF. The financial investment of supporters helps position our teams to successfully compete at a championship level. Under the RCAF umbrella, you are able to invest and enrich lives through many avenues including student-athlete scholarships, travel costs, and facility improvements.